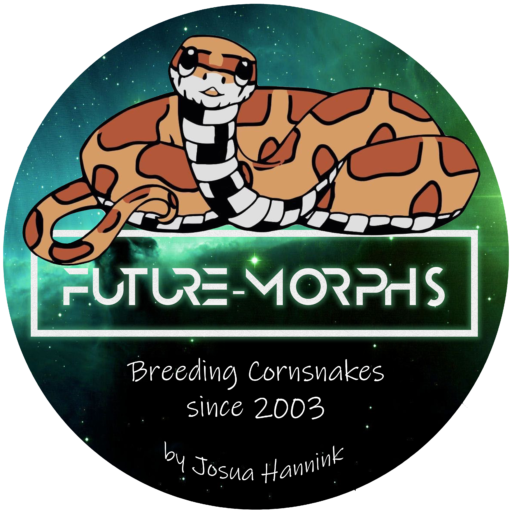 The online Morphlist
You can have a look at my available snakes 24/7/365.
Just click this link for the most up to date version: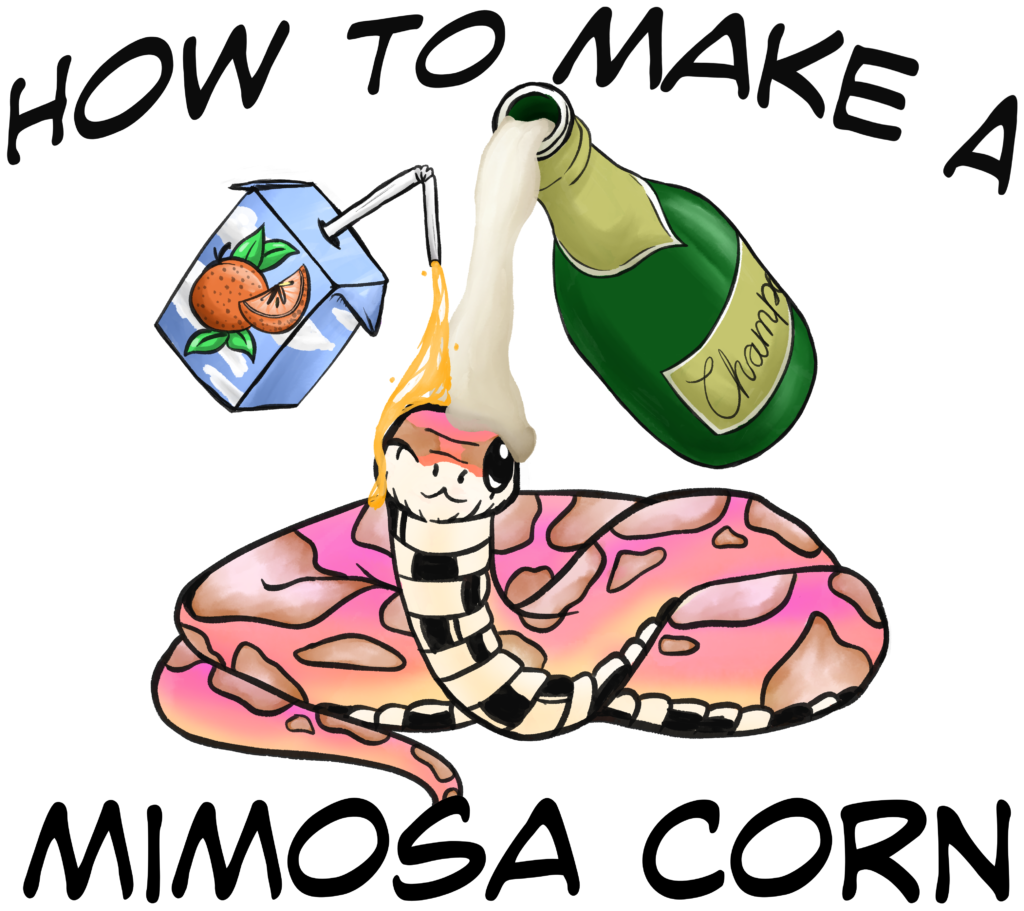 The Mimosa Corn
Mimosa is the morph I worked on for years and in 2021 finally got all the info I needed about them to give them an official name. Read all about it here: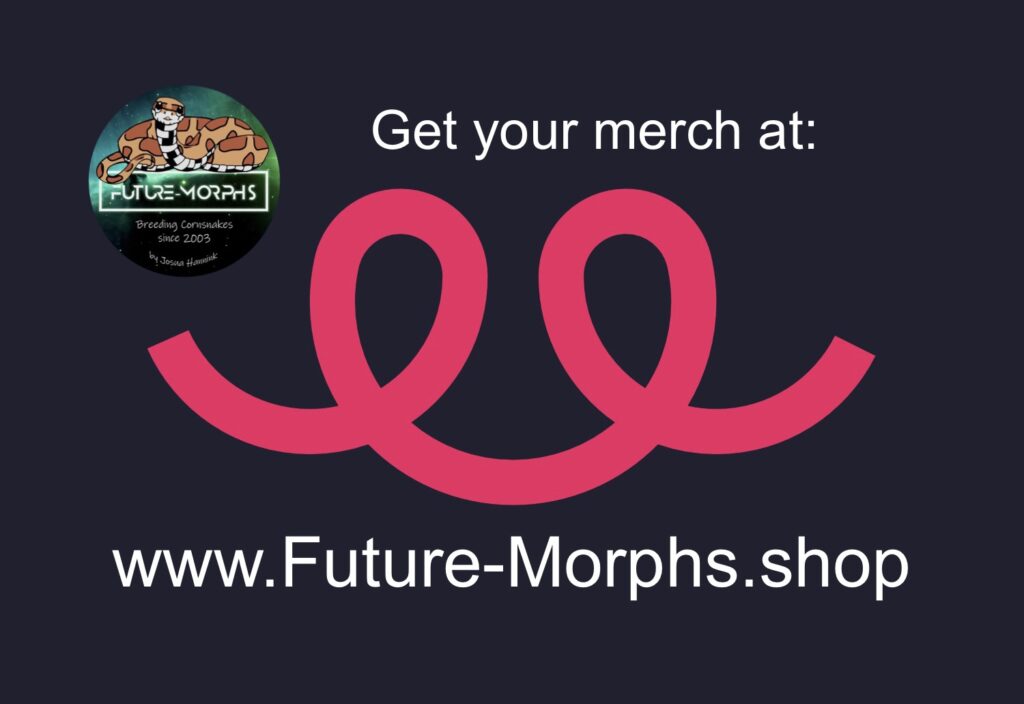 FM Merchandise Shop
You can order my custom Hoodies, T-shirts and Tanktops straight
from my Spring-store. Designed by me, for you 😀
And it is cheaper than your favorite brand. Check it out!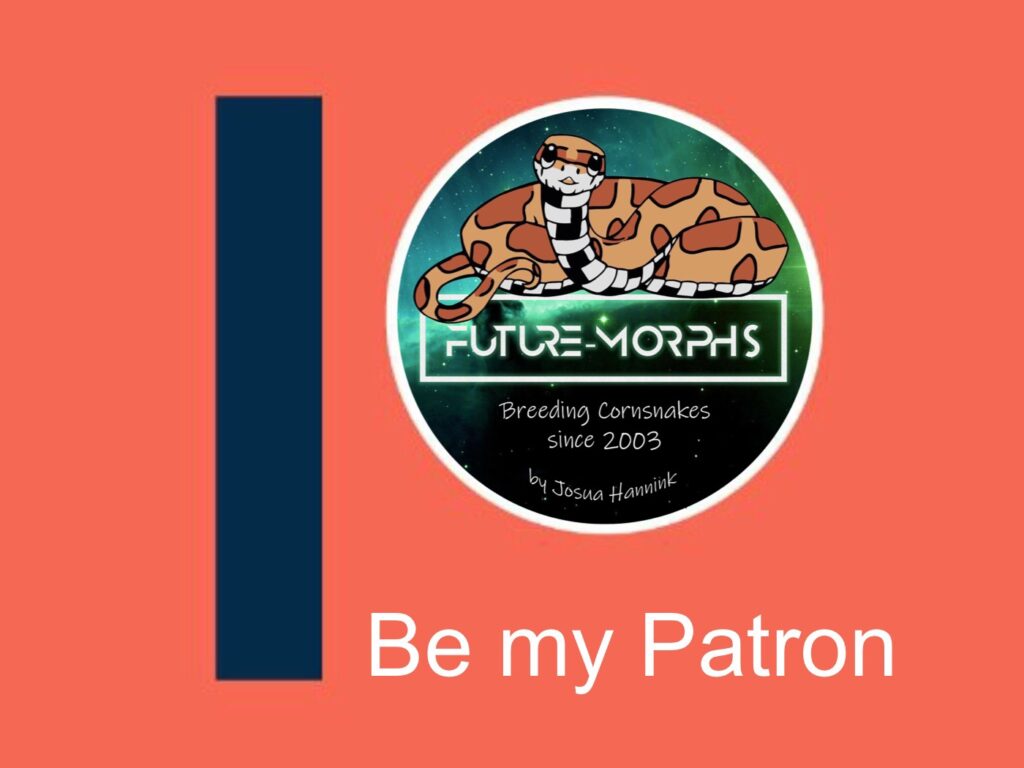 Patreon
Become my Patron and get lots of extra content, discounts, specials deals, merchandise and more!
Check out the 3 tiers I made for you!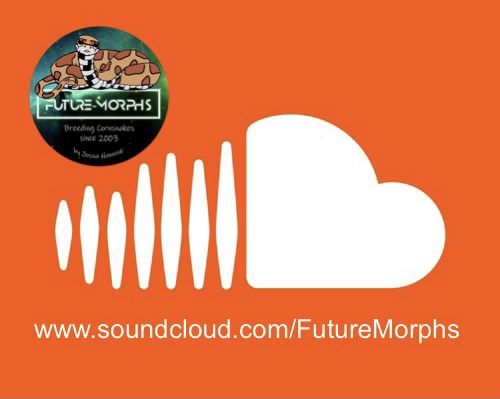 Soundcloud
Did you know that I am also a "famous rapper"?
You can listen to my rapsongs for free: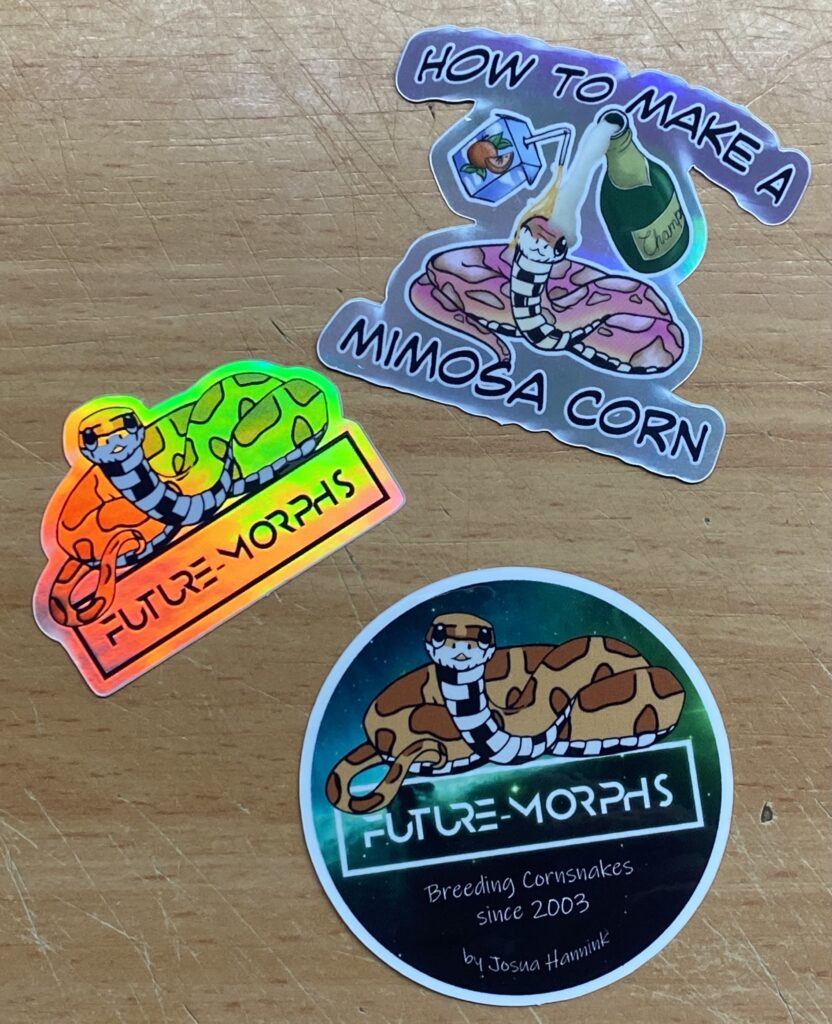 Shiny Stickers
Get your super shiny Future-Morphs stickers here!
Just € 1,00 each or €2,00 for a set of three.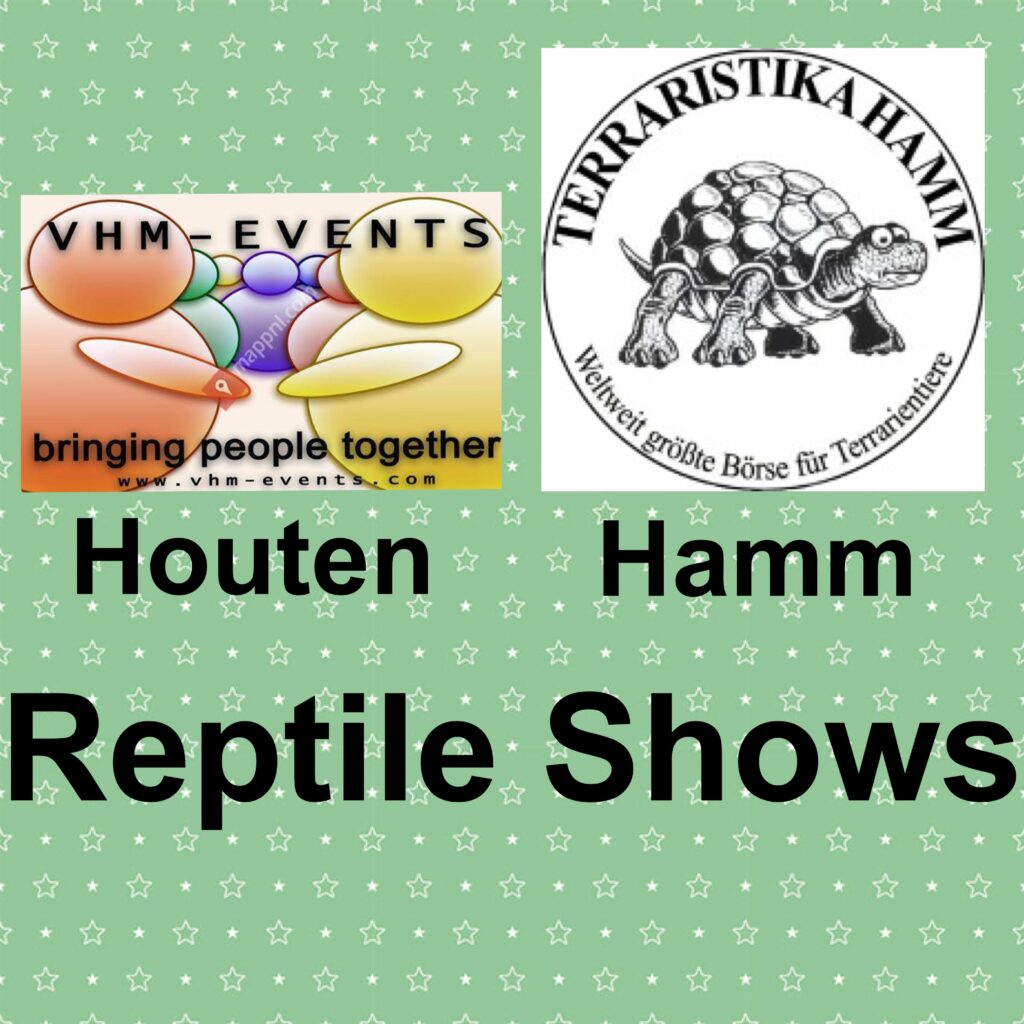 Reptile shows
I will attend all Reptile Shows in Houten (the Netherlands) and in Hamm (Germany). Follow me on FB to find my table number.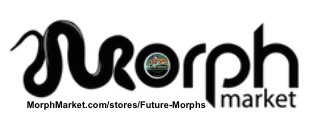 MorphMarket
I am not really active on MorphMarket, but I do have a store there where I post some available animals with individual pictures.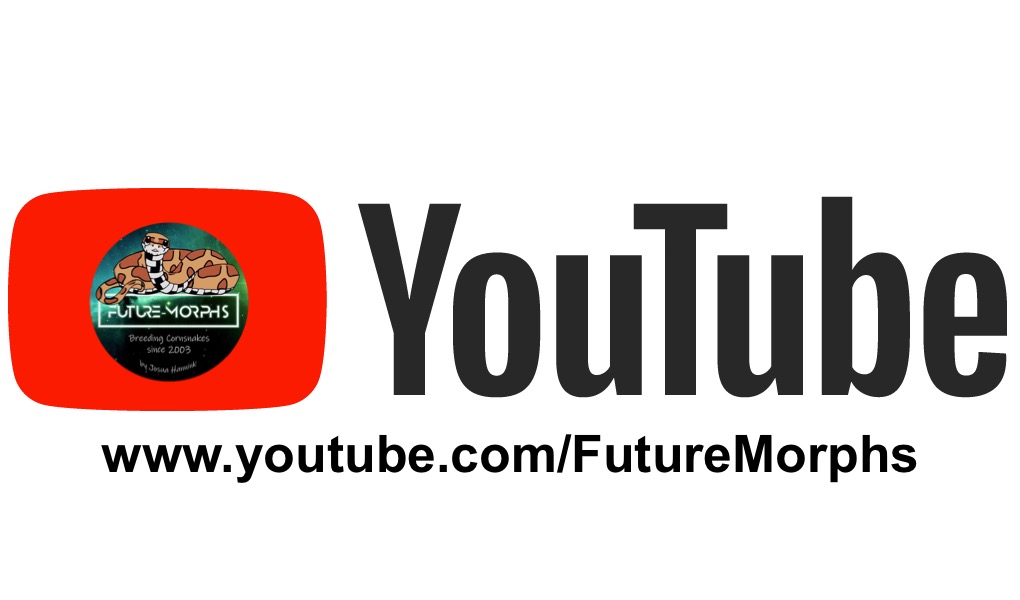 Youtube
I have been making reptile videos since 2011 and have over 250 videos. I will also go LIVE sometimes (Spoken in Dutch). Please subscribe, watch and chat with me!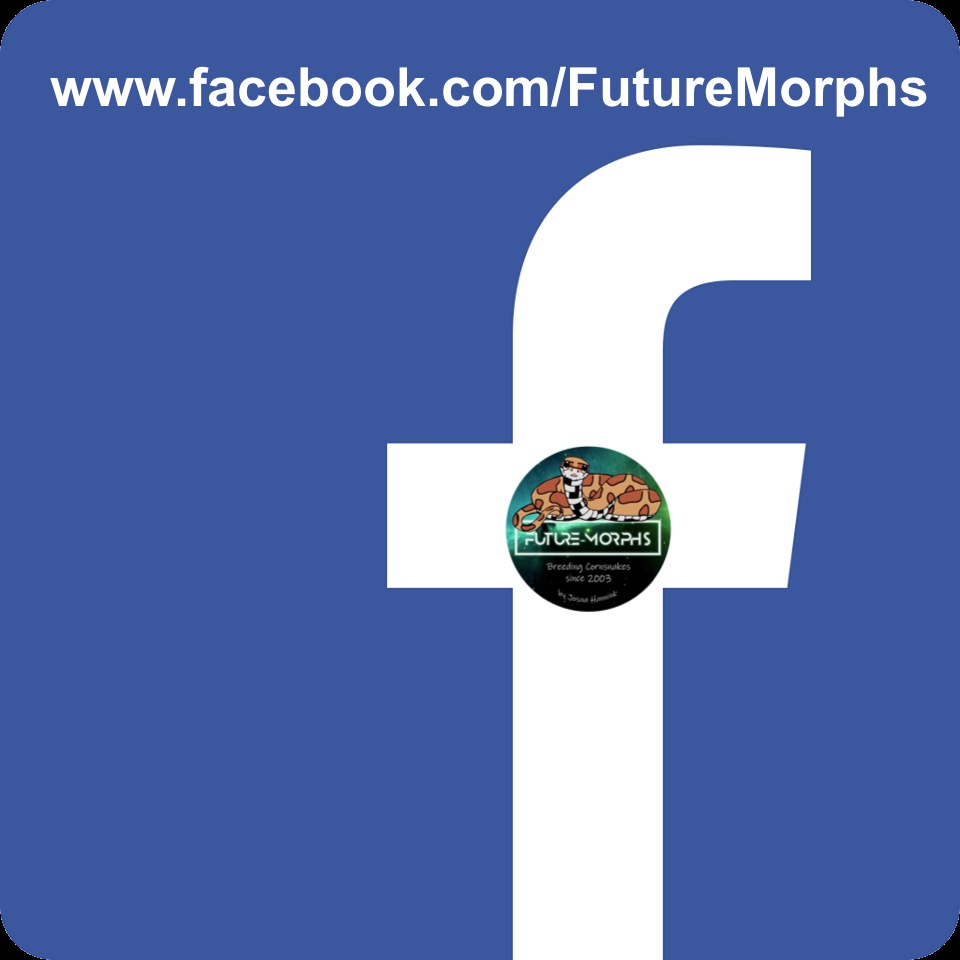 Facebook
If you want to keep up to date EVERY DAY, then follow me on Facebook. I also go LIVE there sometimes (Spoken in English). Please like my page.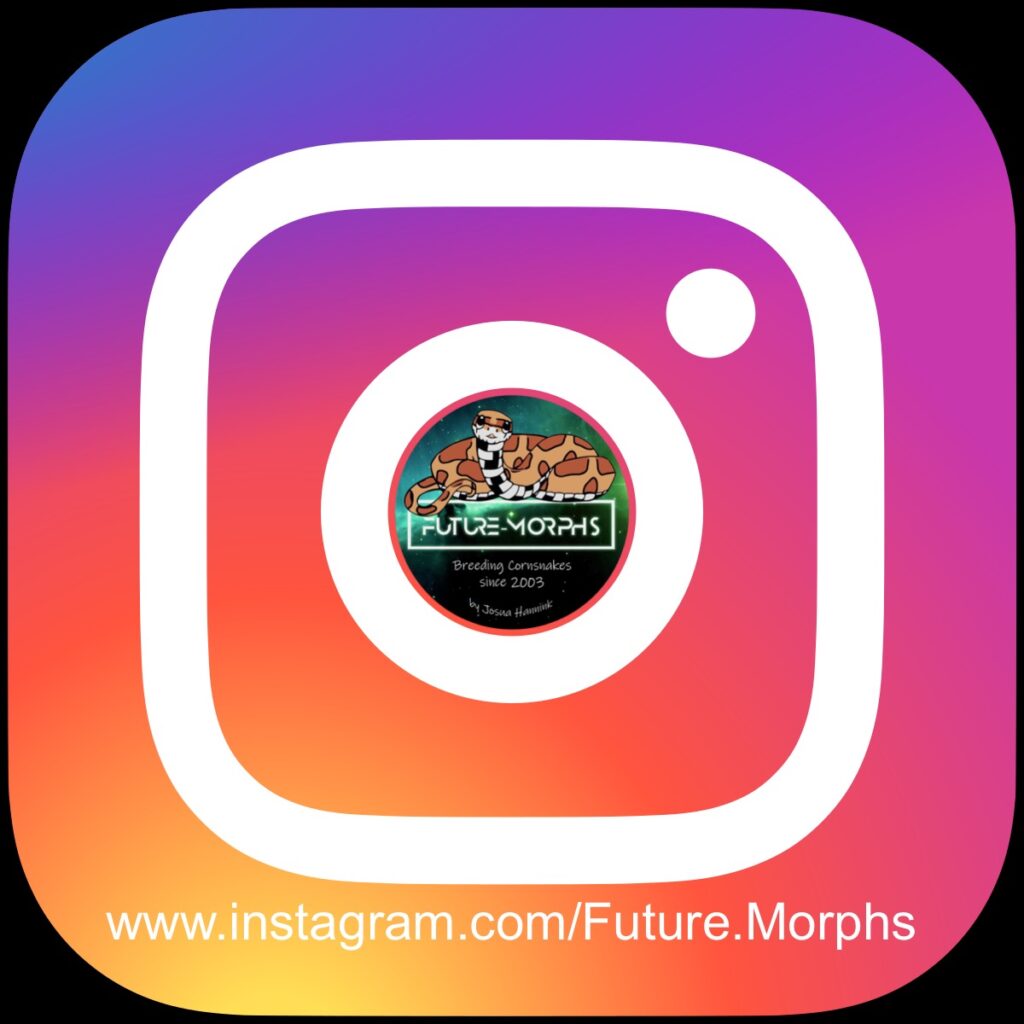 Instagram
I am not super active on IG because I am known for making bad pictures of my snakes. But you can follow me there or slide in my DM's!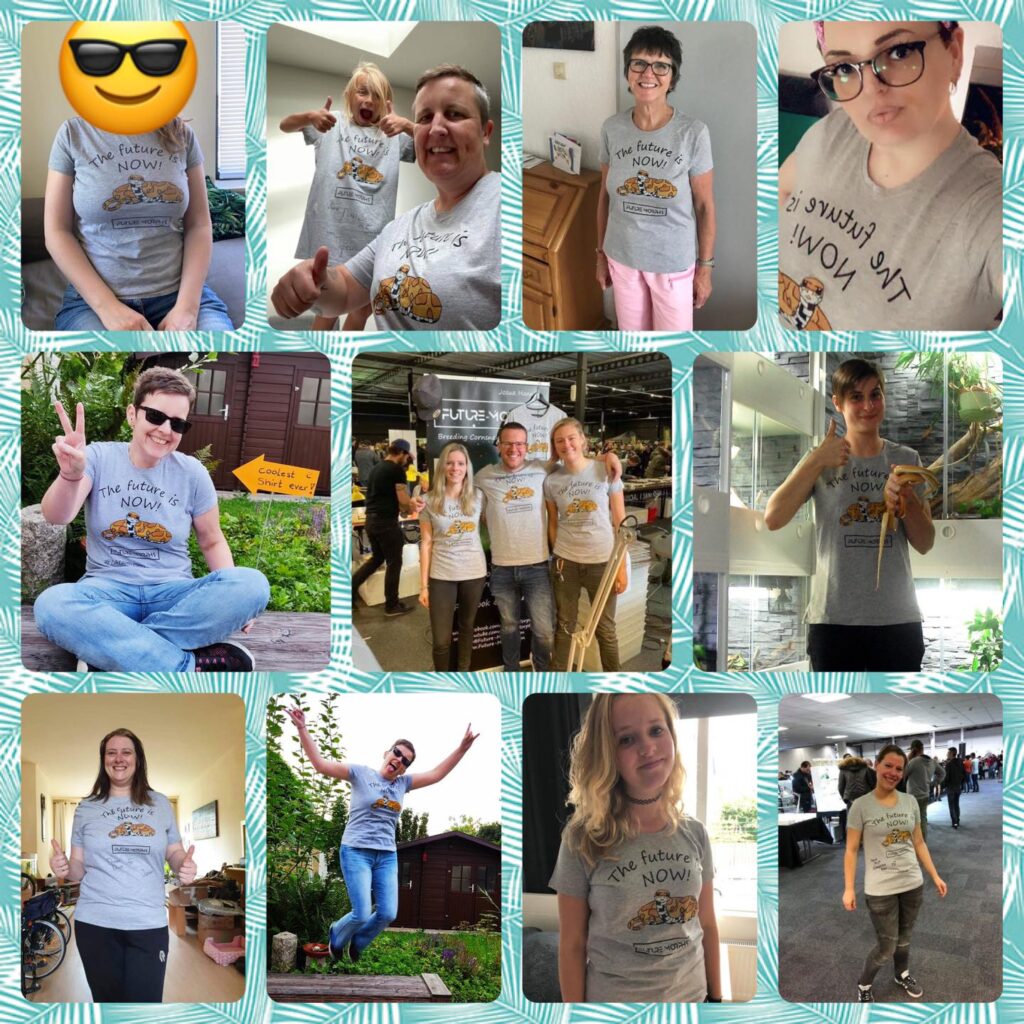 The original merch…
In late 2019 I designed and ordered a limited edition of Original Future-Morphs T-shirts. I still have some sizes left (Female Small and Medium + Unisex/Male Small, Medium and Large). Get them while you can!
€17,50 each / €30,00 for two
The perfect gift!
Do you want to get an original birthday present for your kids or a friend? Why not get this gift package containing
1 (signed) T-Shirt, 3 Drinks,1 Keychain, 1 Bracelet,
1 Sticker, 1 Card and a personal video message by me for the birthday boy or girl! This fun package is just €27,50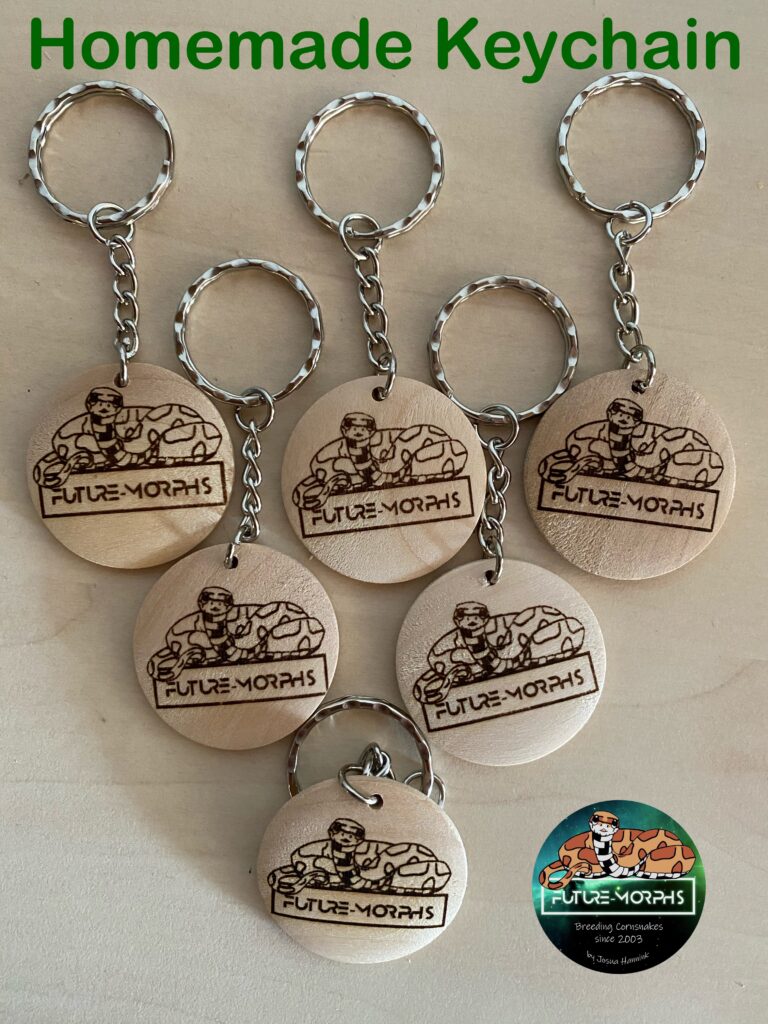 Handmade Keychains!
With my laser engraver, I personally make each and every Future-Morphs keychain. Do you have keys? Yes? So you need a keychain 😉
€2,50 / each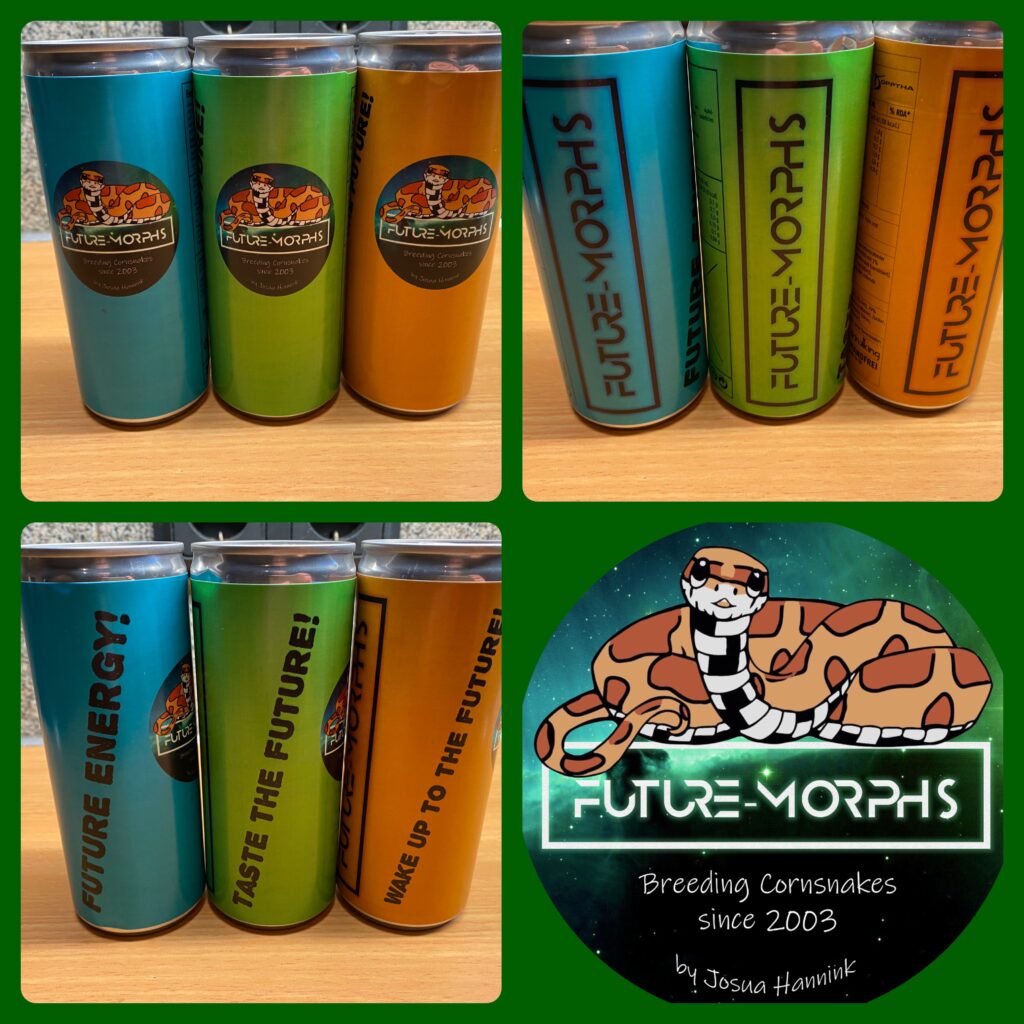 Getting thirsty?
I will bring these three refreshing flavors to reptile shows I attent, so you can have a nice drink in a "collect them all" can designed by me.
"Future Energy!" (Blue): Energy Drink.
"Taste the Future!" (Green): Apple Soda.
"Wake up to the Future!" (Orange): Milk Coffee.
€2,00 per can, or get one from each flavor for €5,00
Gratis Downloads (Nederlands)
---
Free Downloads (English)
---
Gratuite Downloads (Francais)
---
All my breedings from the past
About me
Hey, Josua Hannink from Future-Morphs here!
I am a professional snake breeder from Tilburg, the Netherlands. I have been keeping reptiles for over 20 years and I started breeding in 2003 and I never stopped.
With all this experience, I am happy to help beginners via my Social Media channels, specially on Youtube and Facebook, so follow me there for good info, fun times and livestreams.
Contact me
DM me on Facebook or Instagram
Whatsapp: 00316-26980393
Email: info@future-morphs.com
FREE EMAIL NEWSLETTER
About 6 times a year I will send out a free newsletter via email. If you want to get these updates, subscribe via Mailchimp here: